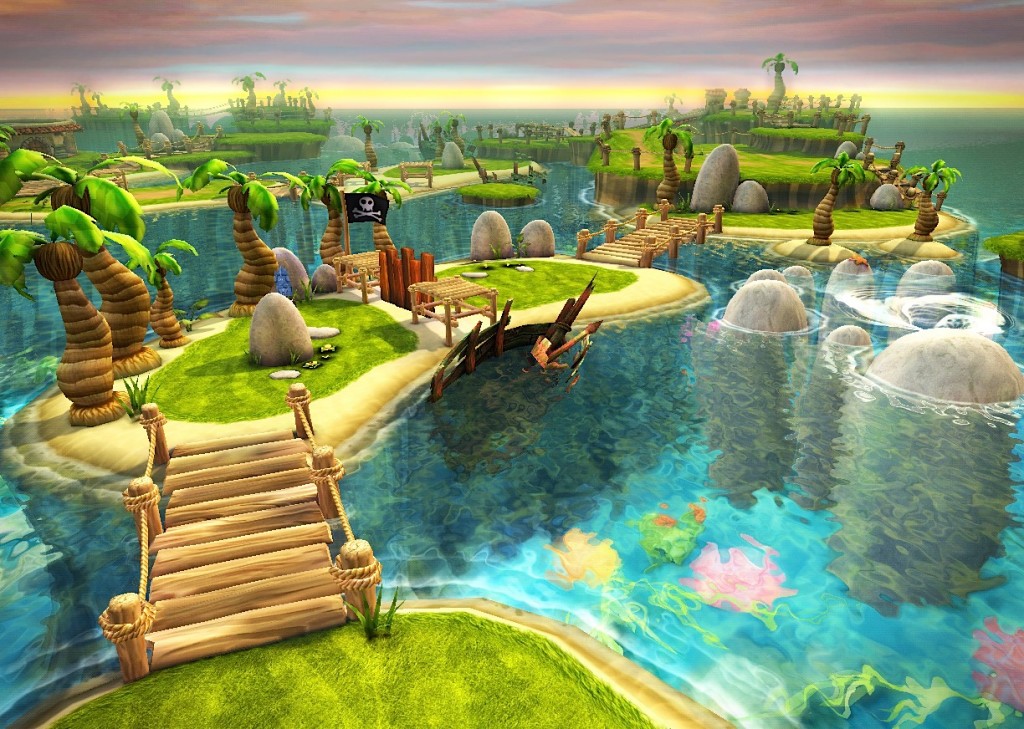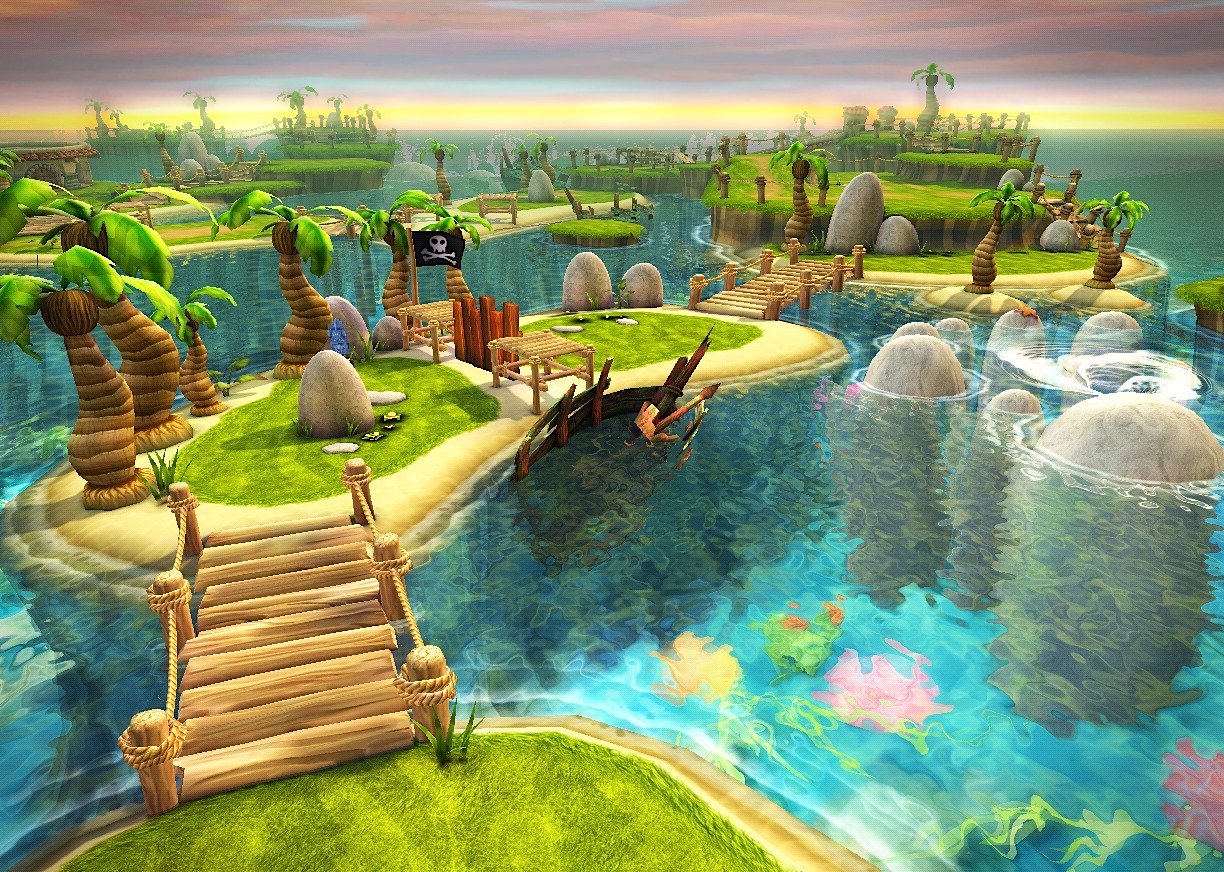 Joystiq has some more info here
EDIT: Kotaku's coverage is really good too.
Augmented reality dragons. Have you ever heard such a completely radical combination of words in your entire life? Activision and developer Toys for Bob are banking on the novelty of that concept to make their recently announced franchise reboot, Skylanders: Spyro's Adventure, a hit. Here's the pitch: The game includes a "Portal" mat, upon which players can place one of over 30 toys modeled after characters, including the titular dragon. This drops the character into the game, where its unique set of skills helps the player … you know, do platform-y stuff.
It's more of an action game, but the stuff they've shown so far doesn't really show that off that well. Since they were announcing at Toy Fair, there are very strict restrictions on what we can show (no fire, no weapons, etc…) so they focused the materials on traversal gameplay.
Much of the game is fighting, though, and it's pretty fun already!