Long story short: 7 days, 7 airplanes, 6 airports, Wrestlemania, an awesome sandwich, and some work.
Long story long:
So last monday I went on a trip for work to Albany, New York. I flew over the FREAKING GRAND CANYON!!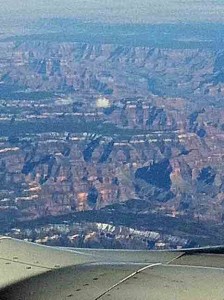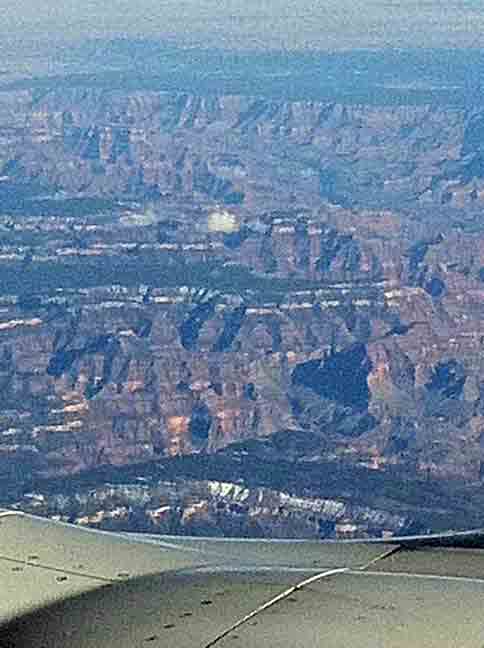 I got to work with the gang over at Vicarious Visions, which was fun, and then we came back.
My flight was scheduled to leave Albany, New York at about 1:30pm. It was delayed till 4:30pm, but that was too be expected given that there were FREAKING TORNADOES!!!
Honestly, we were just happy not to get stuck by the FREAKING SNOWSTORM!!!!
We're in the air and I'm talking to the lady next to me. Turns out she's a nurse headed for Las Vegas for a Healthcare convention. No soon had she told me this than the Flight Attendant came on the speaker and asked if there were any medical professionals on the plane, since someone in the back of the plane was having a (FREAKING) STROKE! She went to help and they grounded the plane in Indiannapolis for two hours.
So after that, we flew to Vegas, baby, where the flights were delayed again for a couple of hours. Given that it was now almost 11pm, I decided I'd just get a room in FREAKING VEGAS!!

The next day I had a nice time walking around the strip. I went to an arcade, got an orange Julius…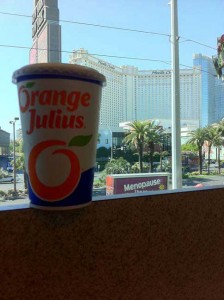 And saw some wierd things. Including a huge black dude dressed up in Lingerie and this:
Hey, it was FREAKING HOT!!! Mario needed a drink.
Then I got on my flight and made it back into LA Friday night.
Saturday, I woke up and went to the naming ceremony for Marion, my friends' 7-month old baby.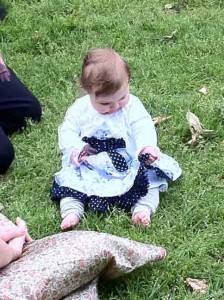 Then I hopped on yet ANOTHER plane from John Wayne airport and headed up to Oakland to hang out with my good friend Tony Garcia. I got to attend a sweet Doublefine party where I got to meet FREAKING TIM SCHAFER!!! (sweeeet).
The next day, Tony and I got set up to watch FREAKING WRESTLEMANIA!!!!
We also made a FREAKING SHOOTER'S SANDWICH!!
Here is a picture of us assembling it (that's Prime Rib and some awesome mixture of mushrooms and shallots.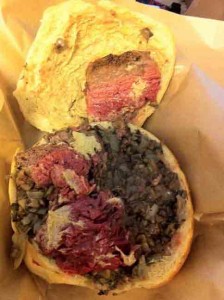 And here is the finished and pressed sandwich. (Still wrapped in butcher's paper, but cut in half)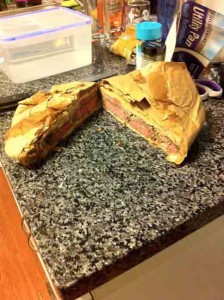 Then we played some WWE All Stars and I flew back home the next day!
All in all, I'm exhausted.