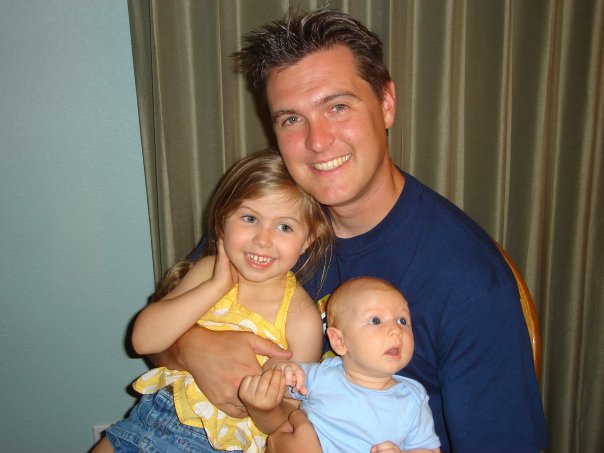 So it's 1 in the morning, I'm awake, and I'm trying to think of things to do. I've exhausted my normal avenues of entertainment. I tried googling "make me happy" but got nothing useful.
To that end, I'm going to make a list here of things that make me happy. Because it's my blog and I can do that kinda shit if I want to.
Oh yeah, I went there.
No particular order, here:
Mary
My buddy John. The man is a rock in rough seas.
Our cats (well… at least the ones who … Continue reading